CNY SHRM has enjoyed a great relationship with Astron Solutions for over 15 years on our local survey. This data has benefited our membership tremendously and allows the participants to make informed compensation decisions. Astron has been a great partner.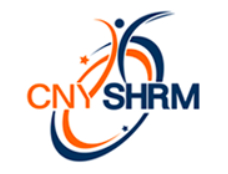 Louise C. Hand
Past Survey Chair | Central New York SHRM
Astron Solutions is a trusted service provider that understands, as well as appreciates, the unique needs of its clients. Providing expertise and guidance, while maintaining customization, are the characteristics that have fueled a decade plus relationship with the Astron Solutions team.

James R. Otterstein
Economic Development Manager | Rock County Economic Development Agency